MAWERA 550 kW kotlarnica za cepanje drva

Mawera
Početna cena ne uključuje PDV
19.000 €
Lokaciju
Kötöttárugyári út 22, 9200 Mosonmagyaróvár, HU
PODACI MAŠINE
Opis mašine:

MAWERA 550 kW kotlarnica za cepanje drva
Proizvođač:

Mawera
Stanje:

Koristi
CENA & LOKACIJA
Cena:

19.000 € Početna cena ne uključuje PDV
Lokaciju:

Kötöttárugyári út 22, 9200 Mosonmagyaróvár, HU
DETALJI PONUDE
ID spiska:

A11031992
Poslednje ažuriranje:

datum 02.10.2023
OPIS
MAWERA 550 kW kotlarnica za cepanje drva
Isqkmny

Reklama je automatski prevedena i došlo je do nekih grešaka prilikom prevoda.
DOKUMENATA
11031992.pdf

(PDF)
DOBAVLJAčA
Kontakt osoba: Herr Márton Pauker
Kötöttárugyári út 22
9200 Mosonmagyaróvár, Mađarska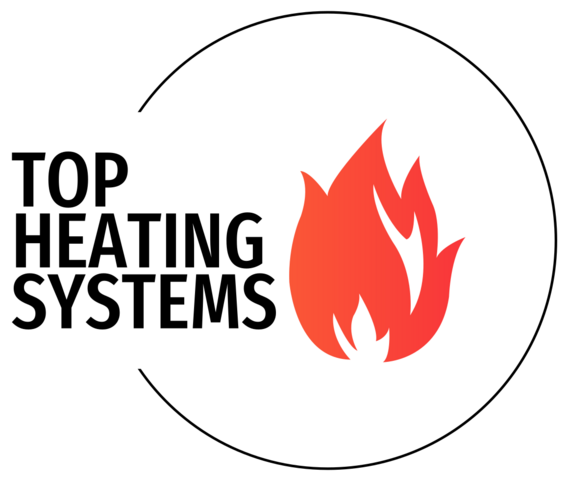 Dear Visitor!

Allow me to briefly introduce you to the principles of our company, the activities of our team.

Our company philosophy

The essence of our philosophy is to provide our customers with quality products from the best-known manufacturers at the right price. We believe customer satisfaction is the key to long-term established success, recognition and a strong "brand".

Our entrepreneurial activity

Our offer consists of used heating systems from the product range of world-leading manufacturers. Our main activity is the distribution of wood chips, wood gasification and pellet boilers based on renewable energy sources. We sell boilers in a wide range of capacities and in all categories of existing heating plants. Our selection is constantly growing in line with market needs. We are currently waiting for our visitors in our 1500 m2 hall with a permanent stock of 50-60 pieces.

Feel free to contact us with your question!

We wish you a pleasant shopping:
The ProfiKazán Team
Možda će vas zanimati i ove reklame.
Lista je uspešno izbrisana